17 DANBURY RD
Ridgefield, CT 06877
FAX
203-431-8844
| | |
| --- | --- |
| | Mon 10-7p | Tues-Wed 8-5p | Fri 7:30-4p | Thurs & Weekends Closed |
Dr. Blaine Langberg, DMD MMScWelcomes You
---
At our office, we are dedicated to providing excellent orthodontic treatment with a warm and caring touch. Dr. Langberg and his highly skilled team provide friendly, quality service with the personal attention that you deserve. We take pride in helping you achieve the smile of your dreams. Our extensive training and experience help us provide a warm atmosphere with state of the art technology and exceptional results.
Every time you come to our office you will be greeted with a welcoming smile. We strive to make each visit relaxed, comfortable, and enjoyable, and to help you achieve the healthiest, most attractive smile possible!
We invite you to visit us for a complimentary consultation to learn how orthodontics can improve your smile and your oral health at any age. Dr. Langberg is a Board Certified Orthodontist (a Diplomate of the American Board of Orthodontics), and a certified Invisalign® and Incognito™ provider.
---
LEARN MORE about Dr. Langberg
---
Modern and AdvanceOrthodontic Services
---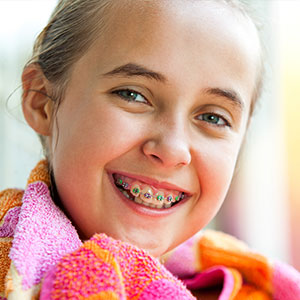 Child
Early treatment has its benefits. Permanent teeth growth with lifetime results.
Early Advantage
Children who have clear indications for early intervention should seek treatment. Early treatment presents many opportunities.
Read More!
---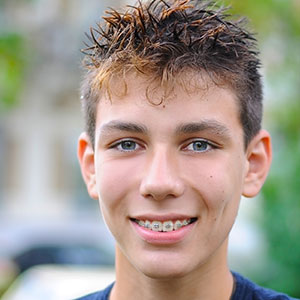 Adolescent
Teens have all their permanent teeth, but want a straighter set with a better smile.
Looking Your Best
Teens still have the advantage of corrective growth of the jaw, minimizing gum disease and tooth decay.
Learn More!
---
Adult
Its a great time for adults with choices like Invisalign and Incognito. Show off that smile.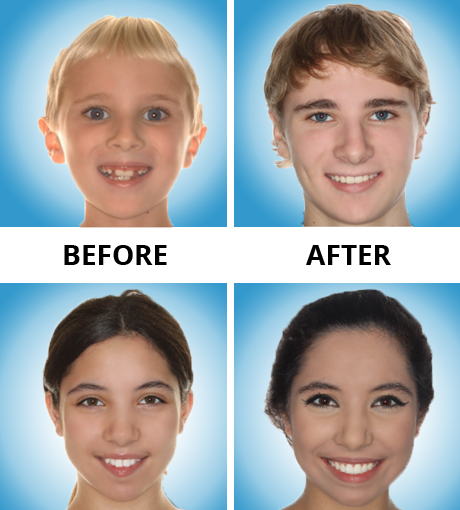 Smile GalleryBefore and After
---
See the magical transformation that takes place when our patients finish their treatment.
---
VIEW MORE
---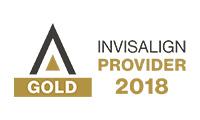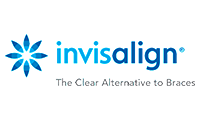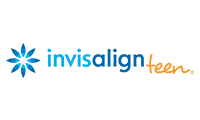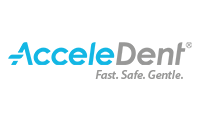 Your office completely exceeded my expectations! I call Dr. Langberg's office 'The Disney of Orthodontists.' I have never seen a more teen/family-friendly practice. My daughter felt completely at ease, and is ready to start the orthodontic process!Maria F.
---
We are so pleased with your practice. Anytime I get a chance, I tell people about your professional, fun and caring practice. I love the up-to-date technology, including email and text reminders, and online account access.Susan W.
Schedule Your
Complimentary

Consultation Today!

Dr. Langberg offers complimentary examinations for new patients. They are completely free of charge. He will design a customized a treatment plan that fits your personal needs. Once you are completely satisfied with his suggestions, we will work out options to make your treatment affordable. Our satisfaction is getting you a healthy, beautiful smile.

SCHEDULE APPOINTMENT
17 DANBURY RD
Ridgefield, CT 06877
FAX
203-431-8844
---
---
OPENING HOURS

Monday10:00am - 7:00pm
Tuesday8:00am - 5:00pm
Wednesday8:00am - 5:00pm
ThursdayClosed
Friday7:30am - 4:00pm
SaturdayClosed
SundayClosed